Children's Group Cooking Classes
[one_fourth]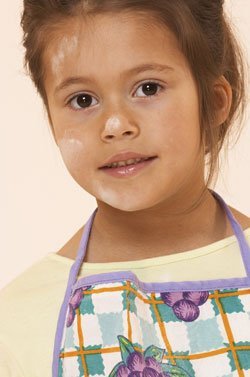 [/one_fourth]
[three_fourth_last]
Children and Teenagers have a blast learning hands-on to cook and bake easy and creative recipes. They enjoy a basic introduction to kitchen skills, learn about ingredients and how to work together to create delicious foods they will be able to do at home.
Get together at Cook Ease's professional kitchen or your home, school, community center, church or synagogue.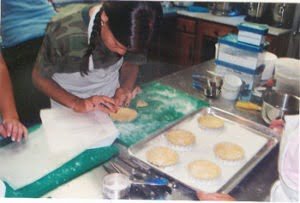 COOK EASE offers the following kids cooking classes:
8 – 12 year-old Theme Classes
Parent & Teenagers
Grandparent & Preschooler
Classes for Handicapped Students
Teen Culinary Adventures
[/three_fourth_last]
Call Cook Ease to join an upcoming class or create one of your own.