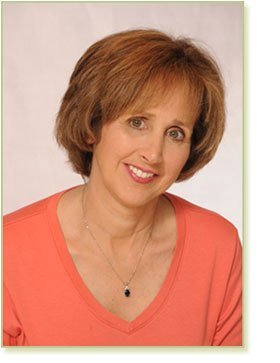 Marla Mendelsohn began Cook Ease when a cooking class student requested a repeat of the class menu for her wedding rehearsal dinner.  She has been catering for over 20 years, teaching cooking classes for adults, teens, children, multi-generational groups (grandparent and preschooler, parent and teen), handicapped and senior citizens. Her enthusiasm and passion about food abounds and is evident in the creative menus she serves.
During her career as a chef, caterer and food consultant, Marla has taught cooking as part of curriculum for The Kitchen at Bed, Bath & Beyond (NJ), King Supermarkets (NJ), Viking Culinary Art Center (TX), Central Market (TX), Loaves and Fishes (NY), Classic Thyme (NJ), and privately to corporations and law firms for team building and to individuals for social entertaining (birthday and anniversary celebrations, bridal showers).
Marla is a Certified Culinary Professional (CCP) and a member of IACP (International Association of Culinary Professionals).